Ready To Label Program
Welcome to our Ready To Label Program! 
Our Ready To Label program is convenient, flexible and made with your business and creative desires in mind.  Offering clean products with some customization options so you may have a more personal experience for your Store, Boutique, Special Event or Corporate Gift Needs.
As a USDA Certified Organic manufacturer, we care about ….
Ingredient Integrity

Ethical Sourcing

Environment Impact

Human Impact

How we help you share your vision with the world
Important Housekeeping:
Why must I register to shop Ready To Label? We have locked shopping in the Ready To Label Store as well as Wholesale Exclusive products to give you exclusivity. In our research, we learned this was a common complaint from small business.  It is important that the general public not have access to, nor have the ability to buy what has been created for your brand.
Do I need to be a business to purchase Ready To Label? Yes. You will need to be a business in order to register. It doesn't matter if you are an LLC, Sole Proprietorship, C or S Corp.  Please have a Tax ID number or Resale Number.  
What about one time purchases for Party/Wedding Favors & Corporate Gifts?  We are currently setting up a section just for you. In the meantime, please email us so we may give you access to the Ready To Label Store. 
ALL items in the Ready To Label Store are available with NO label.  SOME items are available with OUR label as well.  We chose this path for those that do not wish to brand their own products but wish to carry quality products in their store. Most of our branded items are Wholesale Exclusive and are noted as such on each product where that designation applies.
We do have our Apothecary store in Boulder, and we do sell some Apothecary items online and in the store.  Most products sold in our Online Apothecary are not the same recipes as the Ready To Label offerings.  We have no desire to compete with the exact same recipes as our valued Entrepreneurs.
Can we mix cases?  Yes. You will see we do allow mixed cases. This was also an important feature that business owners were requesting, and we are happy to oblige.  Please check each product for the mixing guidelines. 
Below is a glimpse of what is available in the Ready To Label Store in case you are shy about registering. 
Happy Shopping and we are here to help you in your creative endeavors!
 Candles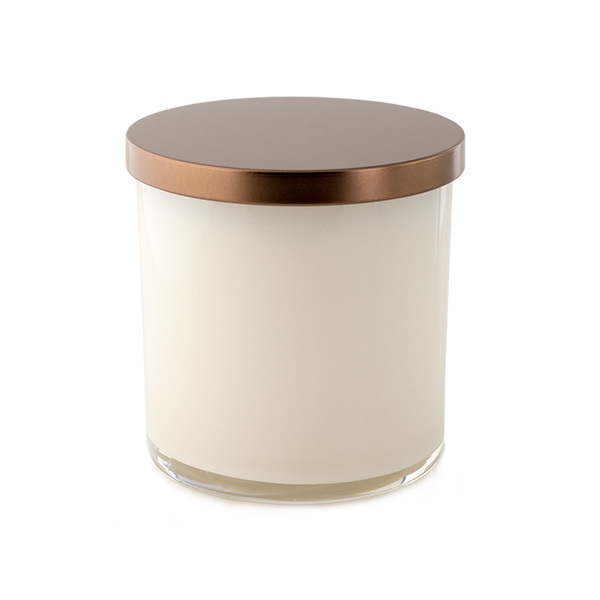 Lip Balms