Ready To Label Candles
 Register Here to Order (click me)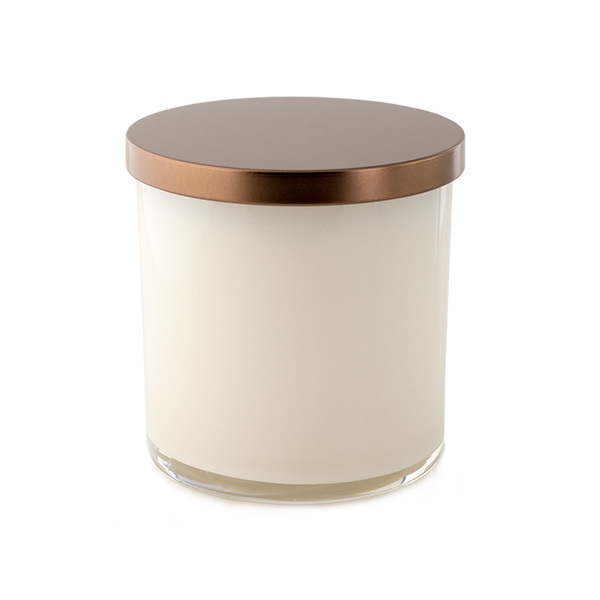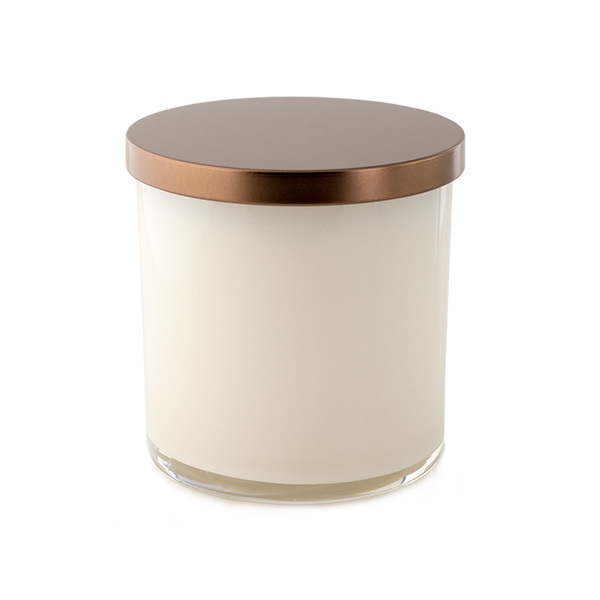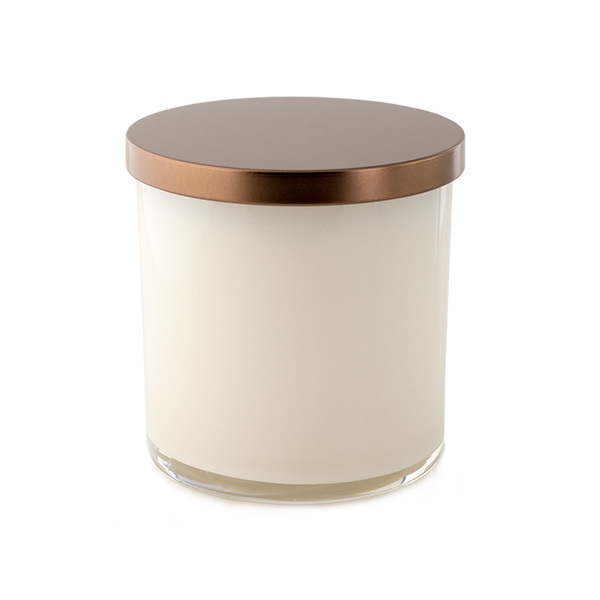 You are now one step closer to launching your own Candle Business.  In 2020, candles were a 7 BILLION dollar industry.  It is projected by 2028, candles will grow to be a 13 BILLION dollar industry. Not only is that incredible growth, but you are now positioning yourself to be part of this skyward trajectory. 
What will set you (and us) apart? 
Quality
Eco-friendly waxes (no paraffin allowed, and we won't "hide" the paraffin in a fancy sounding blend)
Clean fragrances (check out our fragrance page)
Cotton Wicks (no lead or zinc allowed)
Partnership:  A good relationship has balance.  We couldn't do this without you - and we also couldn't do it without our hard working, dedicated employees who really want you to be happy - which is perfect - because we want them to be happy too!  That means lots of good "mojo" goes into your creations.
Please review the Ready To Label Program tab which outlines the program. We are including some candle pics on this page - but to see all the juicy details - you will need to register here!  (We want to protect your exclusivity which is why you must register)